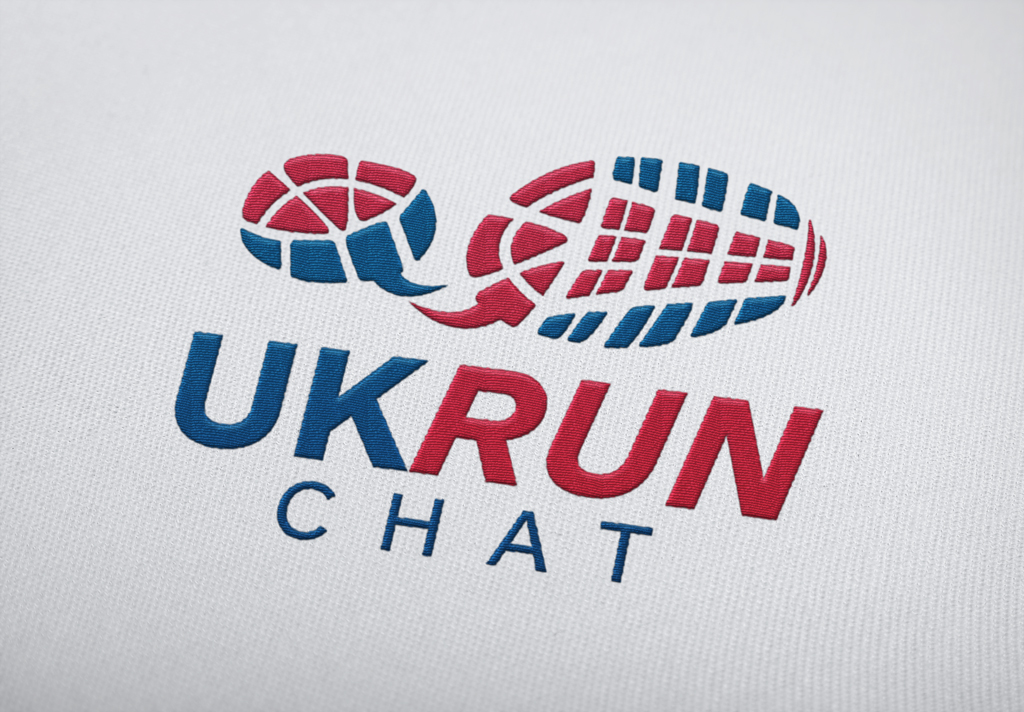 I was asked to design a brand identity and logo for an online running club community.
The footprint from the running shoe is made from two speech bubbles. Symbolising the chat aspect of the community. This is a place runners can log on to talk about their sport.
The colour scheme of red and blue was used to represent the UK.
The word RUN in the logo was italicised to give the feeling of motion.
The logo was well received by the community and I went on to design logos for UK Cycle Chat, UK Tri Chat and UK Sports Chat.