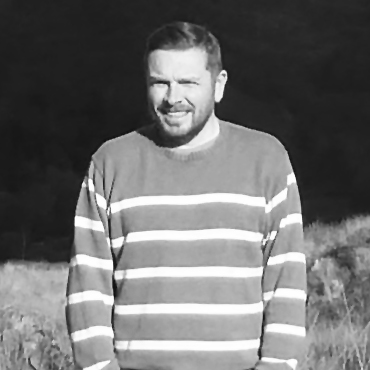 My work.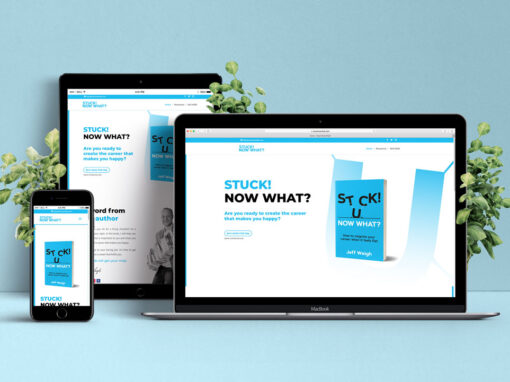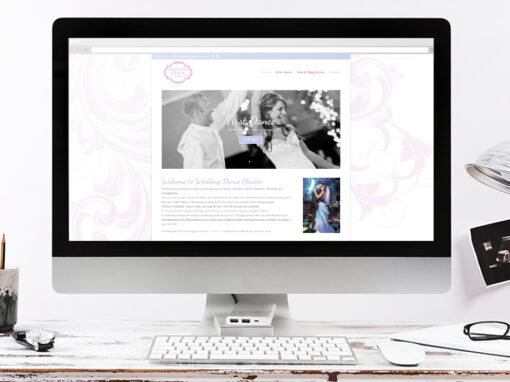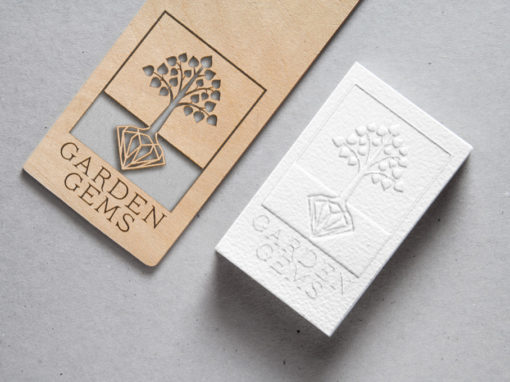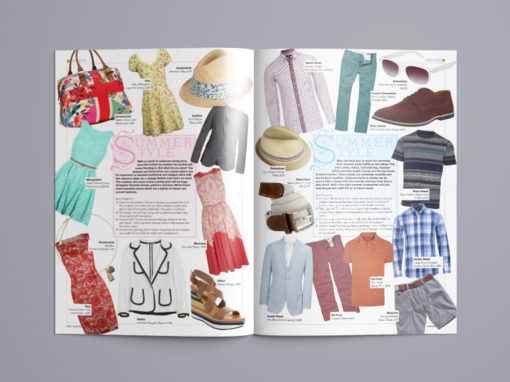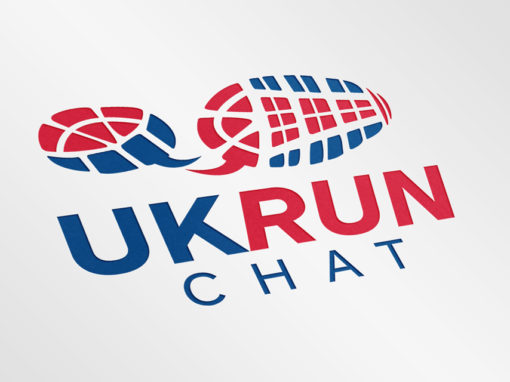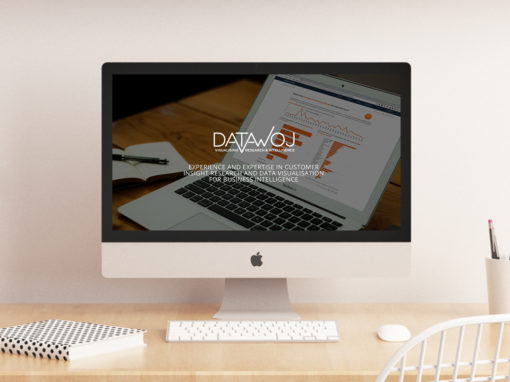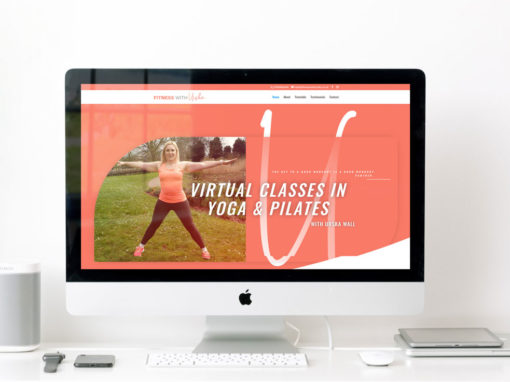 WEB DESIGN
Websites & digital.
As well as designing and building clean and effective responsive websites I also design web banners and adverts for social media. Many of my clients are benefitting from Facebook, Twitter and Google+ adverts that I have produced for them.
PRINT DESIGN
Passion for print.
My background is in the print industry and print design. I have experience of working on 200+ pages glossy magazines and large scale advertising banners through to business cards and flyers. I am sure I can turn my expertise to help get your business noticed.
BRAND IDENTITY
Logo Design.
Need a logo or wordmark for a new business? Or are you looking to modernise your current identity? Working with you I can create a unique brand identity tailored to your brief.
REPROGRAPHICS
Creative artworker.
I've over 15 years of experience working in busy trade printers as both a graphic designer and reprographic manager. I know how to produce press-ready artwork. This knowledge saves you time and money and gives you the reassurance that what you approve on your screen will be what comes back from the printers.
Like what you see?
Want to know more?